Leaving the competition in the dust.
When it comes to remote vegetation control, IRUS tool carriers have the:
Highest Performance
Highest Torque
Lowest weight/hp in it's class!
Not only do we get More Done In Less Time than the competition but we can go where others can't!
Contact Us
It's 2023
Vegetation Management Has Changed For The Better.
Stop trying to use weed-whackers and ride-on lawnmowers to maintain steep slopes... it's dangerous, time-intensive and inefficient. With an IRUS Radio Controlled Tool Carrier you no longer need to subject yourself and workers to an increased risk of injury or even death.
More Information
See us in Action
Click or drag the slider to see what we can do for you. Want more? Check out our Youtube Channel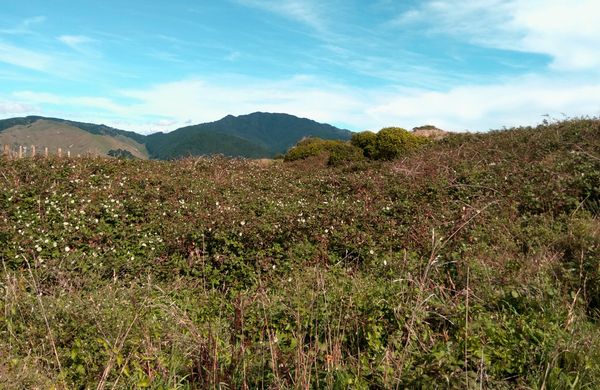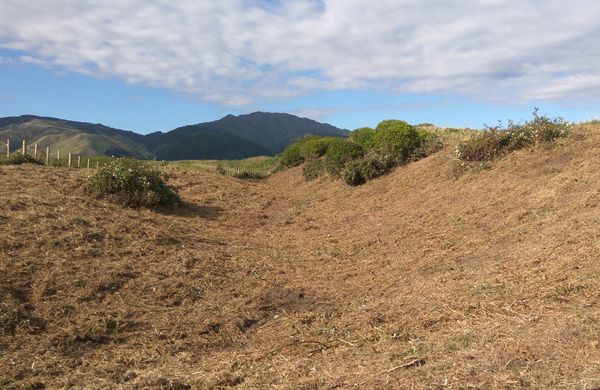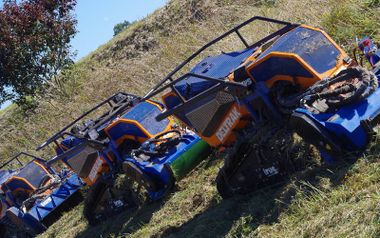 About the Machines
IRUS machines are RC remotely operated tool carriers. Their primary function is to carry implements to manage vegetation on any terrain but mainly steep banks and slopes.
The units are designed to work on sloping angles up to - 60 degrees. Often working in the most difficult terrains, units are operated by way of a multi-channel remote control radio.
Some IRUS tool carrier also feature a "zero-gravity articulation system" which enables the engine to maintain an upright position at all times when the machine itself is operating on an incline. When others using a dry sump engines, this ensures the engine maintains full lubrication of all internal components at all times and under all load conditions.
The units have a maximum speed of 10 Km/h which not only ensures that the work is performed in the most effective and efficient manner, also allows the operator maximum comfort and control over the equipment which ensures safety at all times.
View Our Products